CAREER OPPORTUNITIES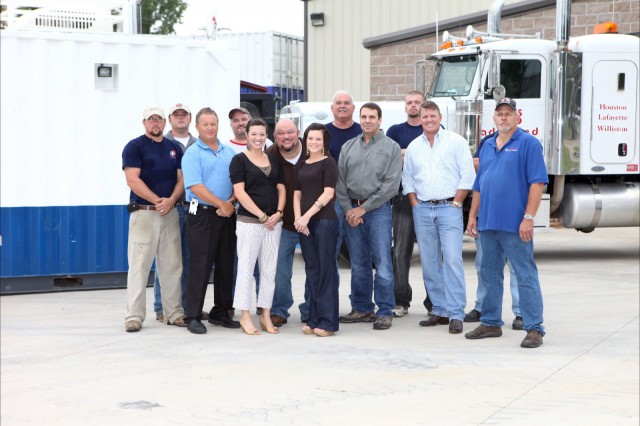 Be a Part of Our Growth
Advanced Building Services is a leader in the modular skid buildings industry. Due to company expansion, our privately owned business is seeking motivated employees who can make a positive difference within our organization. We pride ourselves on excellent service, a safe work environment, employee stability and growth opportunity. Management provides all resources for employees to perform their duties successfully, with an atmosphere that welcomes new ideas for continued growth of the company. We offer 401k, health and disability insurance, dental insurance and competitive pay. Pre-employment drug screen and physical are required.
ABS has the following positions open. Please contact us as soon as possible to arrange for an interview.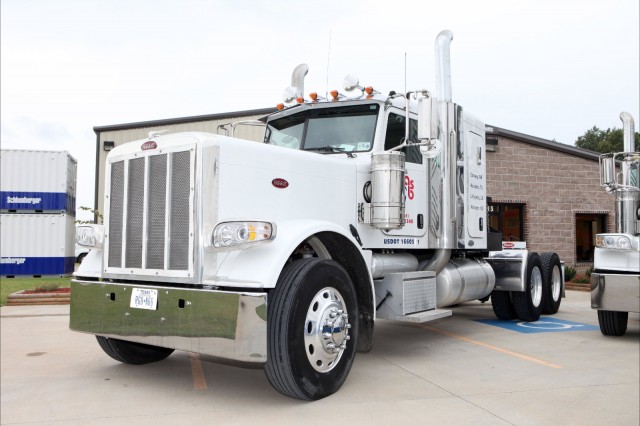 JOB OPENINGS
OI Service Technicians -

Broussard, LA; Odessa, TX
Our sister company, Oilfield Instrumentation, is seeking drilling instrumentation technicians to join its service team in Broussard, LA, as well as Odessa, TX. Candidates must have knowledge of Windows 7 and networking to set up and service real-time drilling monitoring systems. Electronics experience is a plus. Applicants should also be familiar with multi meters and hand tools. This position is an on-call schedule requiring travel to onshore and offshore locations. Full benefits are provided, including health, dental, life, vision, disability and 401K package. Send résumé to twalker@oiusa.com
CDL Truck Drivers -

Oilfield Instrumentation - Broussard, LA
ABS's sister company, Oilfield Instrumentation, is seeking CDL truck drivers to haul portable skid shacks, accommodation buildings and oilfield equipment to and from rig locations. Duties also include maintenance of buildings, trucks and equipment. Winch experience is a plus. Some overnight travel is required. The position comes with full benefits including health, dental, life, vision, disability and 401K package.
Email twalker@oiusa.com.
Please check back regularly for other job openings.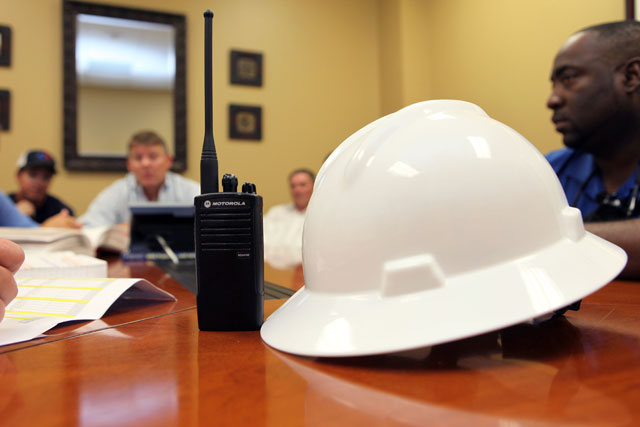 ABS is an Equal Opportunity Employer committed to Affirmative Action and a drug free work environment. The company provides equal employment opportunities to all persons without regard to race, color, sex, religion, national origin, or age.
Safety is a priority at ABS. We are proud to report that we have an "A" rating in ISNetworld with all our customers and have had no recordable injuries in over 8 years.
To apply contact: Human Resources or call (337) 839-1263.