ABS Expands in West Texas / Job Openings Now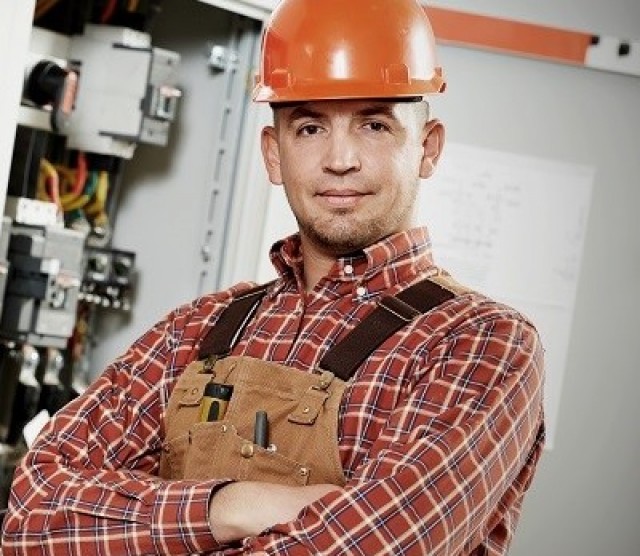 Along with our sister company, Oilfield Instrumentation, ABS is responding to the needs of drillers in the Permian Basin by moving teams and equipment to the Monahans-Midland-Odessa areas. We currently have immediate openings for various technicians to join our team. See details about job duties and apply here. ABS offers competitive pay and full benefits.

Advanced Building Services (ABS) is the preferred provider of oil and service companies for custom-designed engineering labs and well-site accommodations. We design, build, deliver and power up our durable, comfortable, rig-site accommodations in the fastest known turnaround time in the industry, and then we provide best-in-class turnkey service and logistics throughout each project.
[more]

products
From Company Man and Command Center buildings to Safety and Living Quarters to Offshore Sleepers and Engineering Labs, we custom manufacture oilfield buildings to suit your needs - in your timeframe. more]

services
At Advanced Building Services, we strive to increase YOUR productivity. In addition to providing comfortable buildings conducive to efficient work, we offer complete turnkey outsourcing for all your building needs - like transportation, power-up, maintenance, retrieval and storage - so you can focus on drilling and leave the logistics to us. [more]
CONTACT ABS
phone 337.983.2337
fax 337.983.2344
or email us